Plastic egg tray
Plastic egg tray
Where storage and distribution processes demand the very highest standards of protection, we offer various plastic egg tray solutions. Strong, tried-and-tested products include the 6pcs, the 8pcs, the 10pcs, the 12pcs and the 15pcs egg trays. Top egg trays are available as lids for several packaging solutions. All features are specifically designed to perform well in any situation and eliminate the risks of damage to the eggs encountered via retail channels.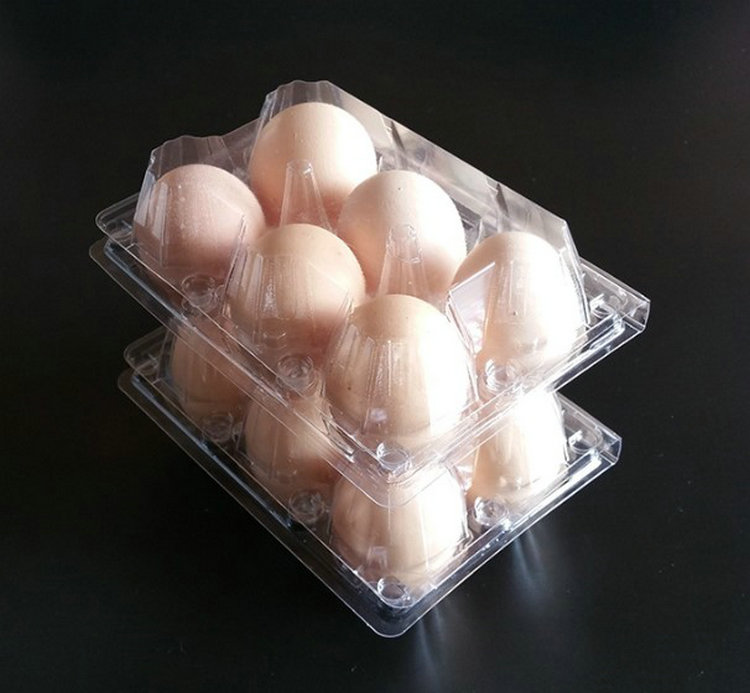 Advantages of our product range:
Highest attainable protection under demanding conditions
Strong, solid construction
Made from sustainable material that 'breathes'
Tailored to automatic packaging processes
Cost-effective and suitable for reuse.